Business Solar Solutions


That Offset Your Energy Costs
Being a trusted partner of large solar brands allows us to bring you the best in solar technology.
Get A Savings
Quote Today.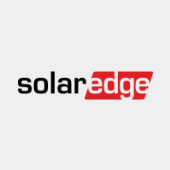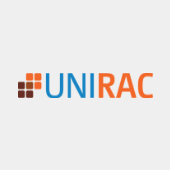 Our featured solar brand installers also come with a 25-year warranty. With this, we can help ensure you will be saving on energy costs for many years to come.
Empowering your business.

we are certified solar installers for more than 10 solar brands
We are partnered with various solar companies to bring you the best products solar energy has to offer. Our installations are backed by a 25-year warranty and a 25-year warranty specifically from the manufacturer.

With over 45 years of combined work experience in construction and solar installation...
You will receive a solar production report,shade analysis report, and estimated savings and incentives report. These reports will help you determine your potential savings.

Our customer service doesn't stop when we're done installing Solar.
We also offer 24/7 system monitoring, a 25 year warranty performance and manufacturer warranty, and we keep up to date with the latest trends Solar has to offer.



The Process
We're there for you every step of the way
Serving all of California and Nevada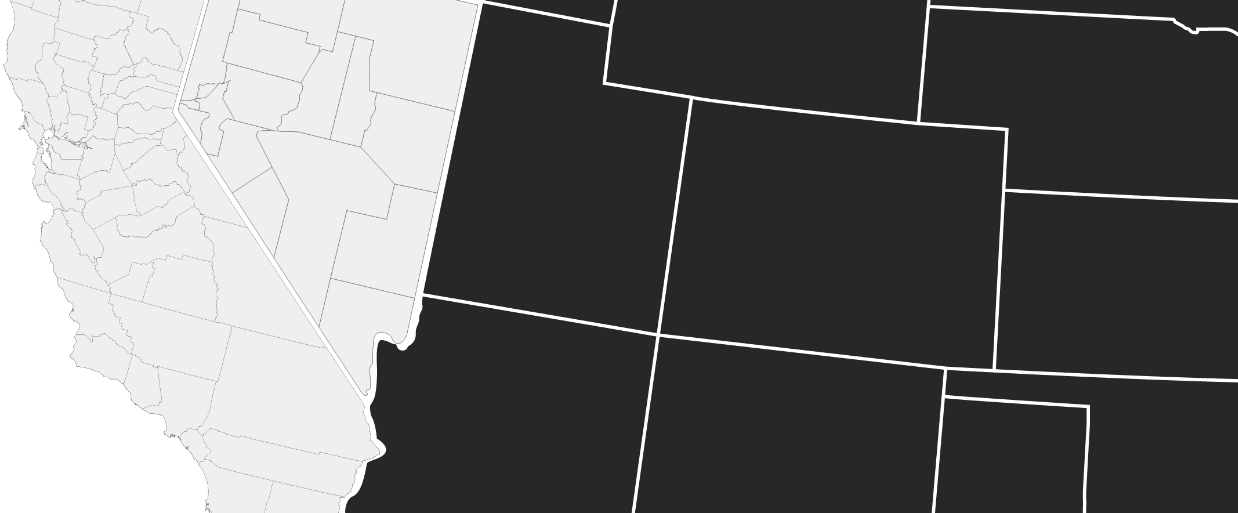 FINANCING OPTION: FULL PURCHASE PRICE
We make it easy to purchase solar for commercial business. Providing you with a full breakdown of building and installation costs and no hidden fees.
FINANCING OPTION: SECURED AND UNSECURED LOANS
We make purchasing solar easier than ever by offering various solar financing options.
battery storage solutions
Make sure your business is protected during blackouts, natural disasters, and increasing prices from electrical companies. We offer a variety of different battery options from new solar battery storage installation to retrofit installation. 
with our battery storage you will receive:
See How Much We Have Saved Other Commercial Properties