Home Solar Power


Made Affordable
Every home should have access to clean powered energy at an affordable cost. Our team works with you every step of the way providing you with exceptional designs and the best solar panels available.
Your Electricity Bill
Could Be $0!



Preferred Installer for All Major Solar Brands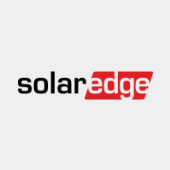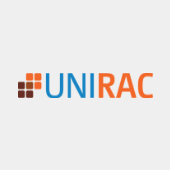 Backing our designs and installation techniques we provide a 25-year warranty on all solar panels installed by us, to ensure you with a peace of mind.
Let us help you lower your energy cost.

our team of engineers has been installing solar panels for 20 years
Our engineers can identify the best placement and functionality for solar panels. Placement is dependent upon where your home gets the most sunlight and will help determine your potential savings.

With over 45 years of combined work experience in construction and solar installation...
...our builds average 30 days -⅓ of the time of most solar installers. Having permits approved on various buildings, campuses, and designed electrical systems in the past, we are knowledgeable about where to drill and stabilize our solar panels to protect original building materials.

Our customer service doesn't stop when we're done installing Solar.
We also offer 24/7 system monitoring, a 25 year warranty performance and manufacturer warranty, and we keep up to date with the latest trends Solar has to offer.




The Process
We're there for you every step of the way
Serving all of California and Nevada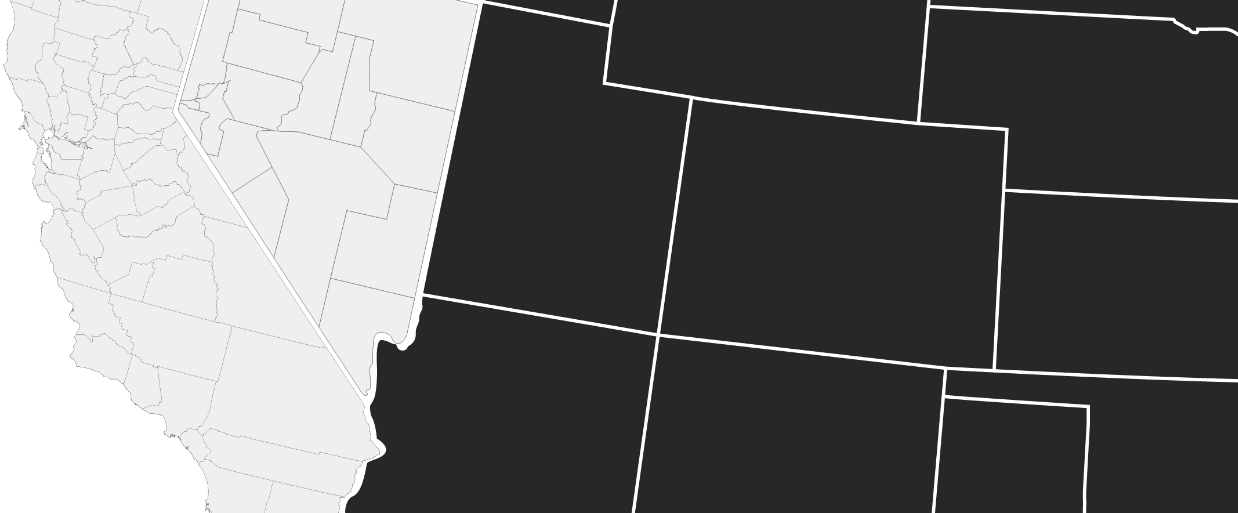 FINANCING OPTION: Full Purchase Price
See an immediate Return on Investment (ROI), by making an up-front purchase. 
We offer a range of solar loans from secured and unsecured loans to help you finance your solar purchase.
battery storage solutions
Make sure your home is protected during blackouts, natural disasters, and increasing prices from electrical companies. We offer a variety of different battery options from new solar battery storage installation to retrofit installation.  We know how to keep your home protected.
with our battery storage you will receive:
Innovative designs for your home