Now is The Time To Invest in Solar Battery Storage.
Solar users under the new NEM3 rules will get 75% to 80% less from the utility for the extra solar energy they share with the grid. Compensation for that extra energy will go from an average of $.30 / kWh to around $.05 / kWh. NEM3 solar users will also be put on a rate plan with higher evening electricity rates. Why not keep your valuable solar by integrating battery storage into your solar system?
Let us help find the battery solution that's right for you!
Get Your Estimate
Today
Our energy advisors can provide you with a no-obligation estimate for your home or business. We can help you compare pricing and system information before making a decision.
Serving all of California and Nevada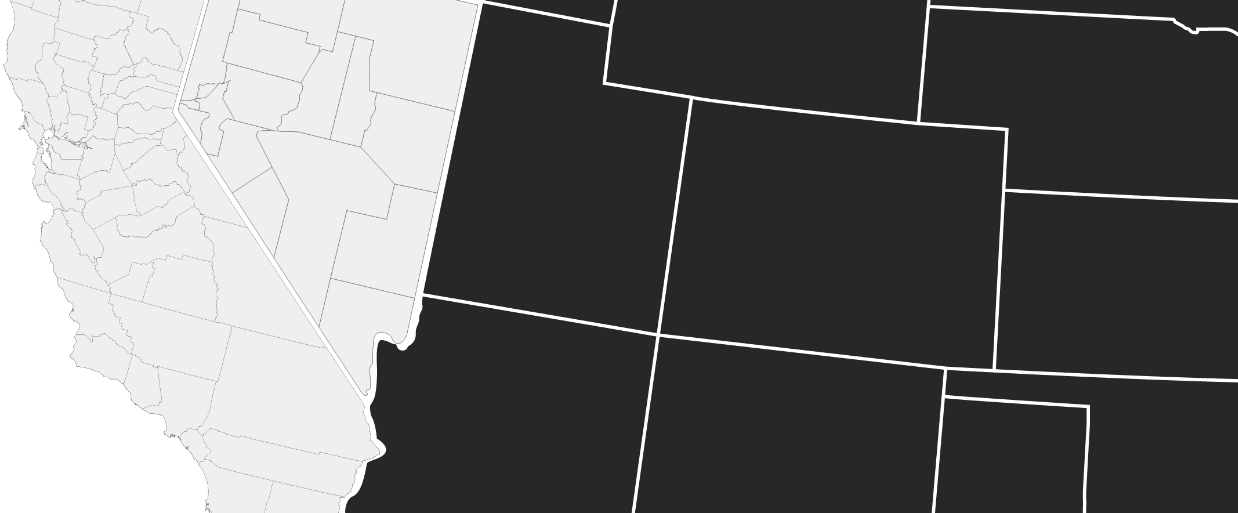 Innovative designs for your home