Contract Your New Solar Project Before Time Runs Out.
Solar users under the new NEM3 rules will get 75% to 80% less from the utility for the extra solar energy they share with the grid. Compensation for that extra energy will go from an average of $.30 / kWh to around $.05 / kWh. NEM3 solar users will also be put on a rate plan with higher evening electricity rates. These changes will extend the payback period for a solar investment from an average of six years to more than ten years.
To qualify for the current NEM2 program you must have a signed installation contract and a complete NEM application submitted to the utility company for your new solar system before April 14!
Get Your Estimate
Today
Our energy advisors can provide you with a no-obligation estimate for your home or business. We can help you compare pricing and system information before making a decision.
Serving all of California and Nevada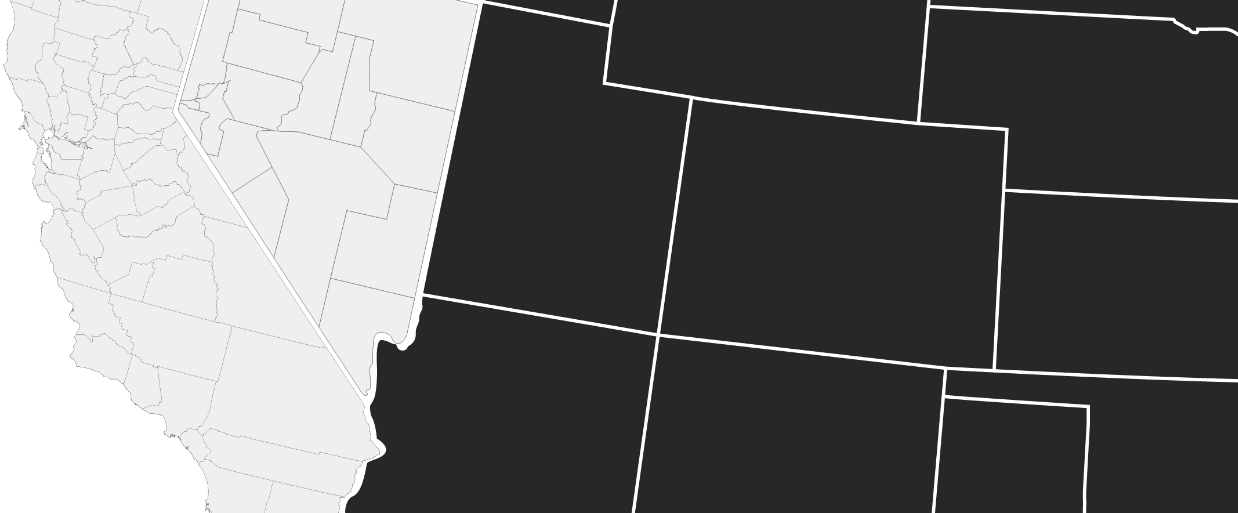 Innovative designs for your home